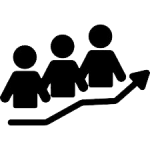 More than 1,000 clients and the number is still growing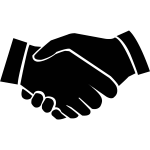 With more than 10 years of experience, you know you are in good hands

Strong support team to help you run live anytime

We are the authorized Autocount Dealer in Johor Bahru.
Malaysia AutoCount Accounting Software is the accounting system in Malaysia and our accounting software specialist that base in Malaysia are ready to assist you to solve accounting software issues. AutoCount software is specially designed for SME in Malaysia. As one of the top of Accounting Software in Malaysia , our team has the experience and ability to support, train, integrate or sync AutoCount with WooCommerce, and customise AutoCount accounting software for you. Besides, we offer Autocount accounting software services in Singapore, and Johor Bahru.
Autocount Highlighted Features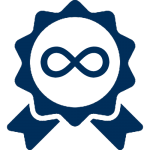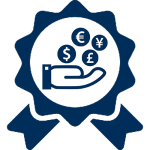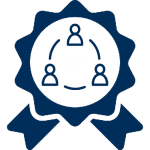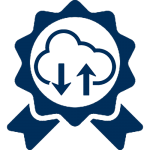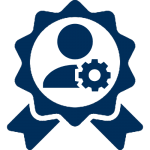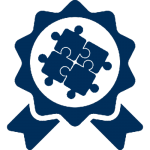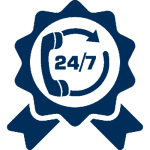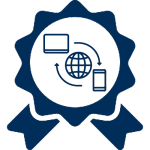 AutoCount Malaysia - Beyond Accounting Software
Autocount POS System Malaysia - eWallet
Frequently asked questions
Malaysia AutoCount Accounting Software & POS System
What is accounting software?
Accounting software is a type of computer software used by accounting professionals to manage accounts and perform accounting operations.
Accounting is the systematic practice, work or process of communicating and recording financial information. In a business setting, this is done for the purposes of internal and external audits, required reports and financial analysis to meet legal or internal managerial requirements. Accounting may also include systematic and diverse measurement, classification, verification, summation and interpretation of financial information.
Accounting software can range from simple, single-entry programs used for individual record-keeping to more sophisticated, double-entry systems that can process accounts receivable, accounts payable, payroll and inventory, among other functions.
What is POS system?
A point of sale system, or POS, is the place where your customer makes a payment for products or services at your store. Simply put, every time a customer makes a purchase at your store, they're completing a point of sale transaction.
The POS system serves as the central component for your business; it's the hub where everything—like sales, inventory and customer management—merges.
What is F&B POS (restaurant POS)?
F&B, or restaurant POS systems, are point-of-sale systems that are designed specifically for the food industry. Autocont POS system allow you to manage your table plan, inventory, sales, customers, suppliers, reports, staffs attendance, membership program, and etc.
What is Autocount API?
AOTG API is designed and developed for online developers to integrate with AutoCount Accounting via RESTful API. It provides Web API methods call to create, update, delete and get data of AutoCount Accounting.
What is Autocount accounting?
AutoCount Accounting is a totally integrated business software that amalgamates Accounting, Inventory Control, Invoicing, Payroll and POS solutions into one, single business application which facilitates smooth functioning of a business. Although most people mistake it as 'Accounting only' software, it's much more than that. Its applications are wide and it caters to all types of businesses. Essentially, it is a complete software solution that helps solve all sorts of business problems.
What is retail POS?
Retail POS System is the hardware and software used to record the financial transactions of a retail store. It is the best tool for a store owner to manage and assess her business. While the POS system can be as simple as free software that runs on any PC or an online based system, the key is the data that the POS system generates for you to run a profitable business.
What can you do for Autocount customization?
The standard AutoCount accounting software may not be sufficient to provide everything your organization needs. Through our Autocount customization service, we create more industry specific custom plugins or fields according to the business process to meet with your usability, behavior and functionality of your business needs.
What is AOTG?
AutoCount On The Go (AOTG) is the solution that allow you to check your business anyway with your existing tablets, notebooks, or phones. All your data are remain at your premises and you are in control of all your data just by using your mobile devices.
How to choose the right edition of Autocount?
With various AutoCount Accounting software to choose from, we will need to understand your requirements for account, billing, and stock. Please contact us for free consultation and demo.